Holiday Season Planning 2020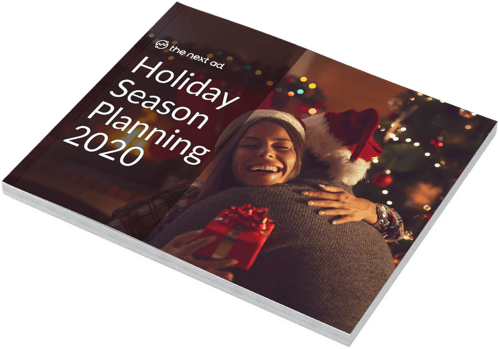 Start planning for Holiday Season
2020 with The Next Ad!
When it comes to planning your marketing and advertising strategies
for the holiday season, it's never too early to start!
This guide is for anyone who's struggling to get everything ready in time for the holiday season or is just looking for a handy calendar with all the important retail dates, insights and tips for marketing and advertising during the festive season!