Google Ads Creation Guide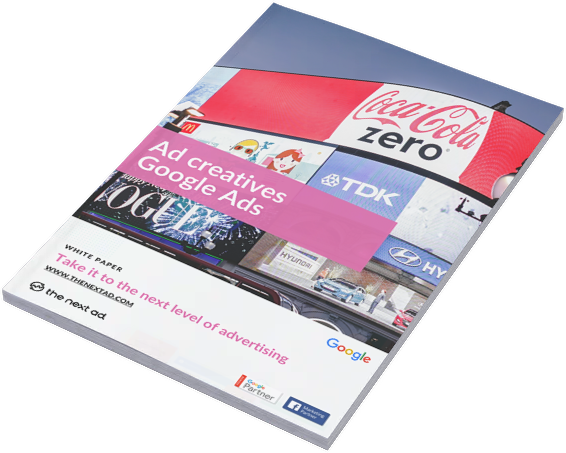 Welcome to the next level of Digital Advertising.
Thank you for your interest in our white paper about Google Ads!
Discover everything you need to know about Google Ads Creatives and how you can create the best performing ads. Welcome to the next level of digital advertising.
In this white paper, you'll find a list of universal rules to successful content, the main components of ads and best practices provided by our digital advertising experts to help you prepare for your next ad campaigns!
In this white paper you'll learn about:
The universal rules to successful ads on Google

Google's Ad objectives, Ad placements and Ad types

The best practices on Google Ads


...And much more!
Wait no longer and get this free white paper now!