Bidding Guide on Google Ads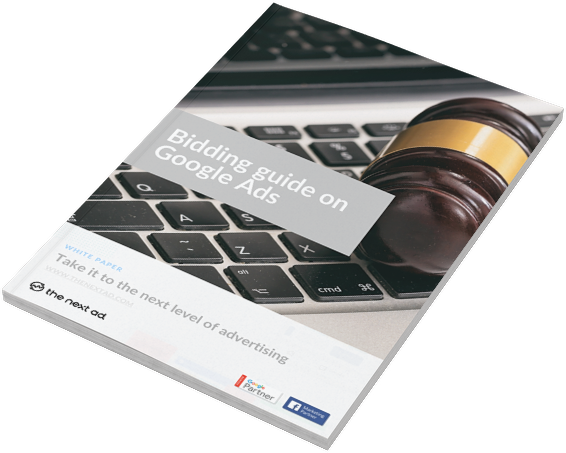 Welcome to the next level of Digital Advertising.
Thank you for your interest in our white paper on Google Ads Bidding!
Discover everything you need to know about Google Ads Bidding Strategies and how you can combine different bidding strategies. Welcome to the next level of digital advertising.
In this white paper, you'll find an introduction to Bidding, the 4 types of Google Ads Objectives, what bidding strategies are available, and best practices provided by our digital advertising experts to help you prepare for your next ad campaigns!
In this white paper you'll learn about:
What Bidding does mean

The Bidding strategies that are available
How to implement a portfolio bid strategy


...And much more!
Wait no longer and get this free white paper now!