Digital Advertising: Year Planning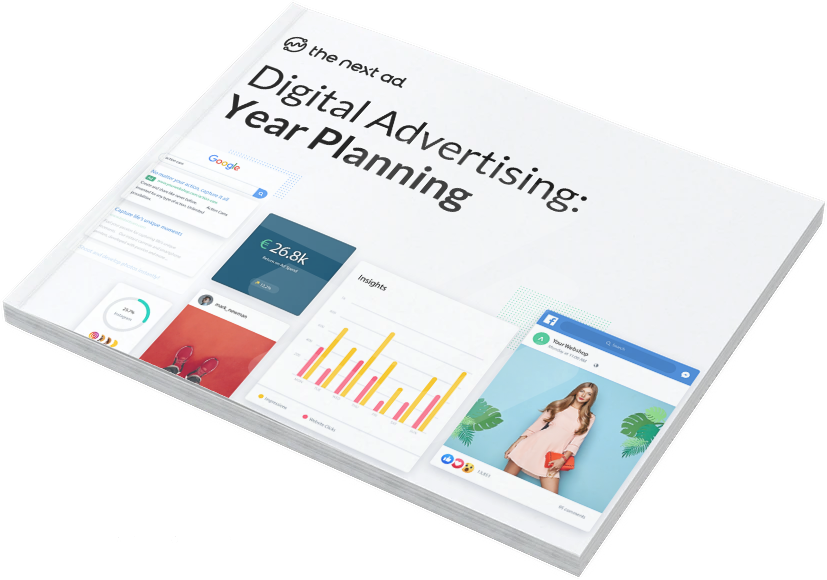 Welcome to the next level of Digital Advertising.
You are about to download our Digital Advertising Year Planning for 2020! The ideal guide for those who are just starting out with advertising and can use help planning out their major holiday campaigns!
Never miss out on a great advertising opportunities again and download the guide now!